Below we have projected some of our top clients website designs. Please look at our web design agency page for more details.
The CBD industry was relatively new back in February 2018. CBD is not just a regular niche where you could find the keyword volume of hundreds and thousands. It was a challenge for us. We divided keywords into three categories. The first was awareness stage keywords, the second was consideration stage keywords, and the last one was conversion stage keywords.
The traffic was 0 as you can see in the screenshot given below for the month of February and March in 2018. We took the challenge and bring the Zero (0) visits to 20K+ regular monthly visits in just less than a year. As you can see there is a slight growth from March to September but we knew that our SEO services & strategy are working.
After a while, we created additional strategies parallel to our ongoing strategy and the traffic skyrocketed and it is continuously growing.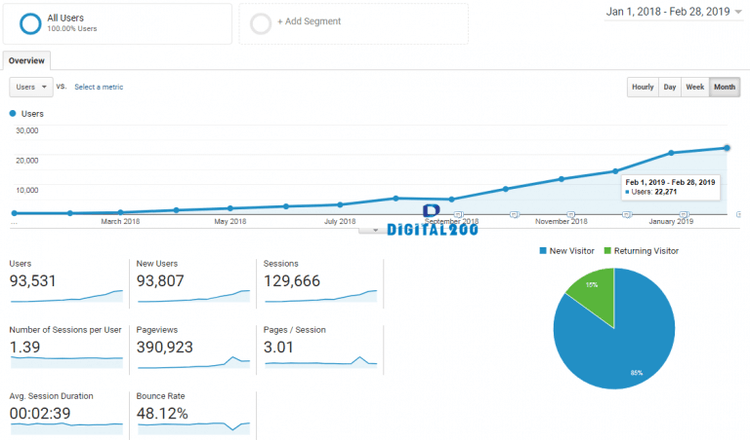 The other challenge we faced: The client was located in the USA and wanted most of the traffic from the USA and gladly we generated almost 80% of the traffic from the USA.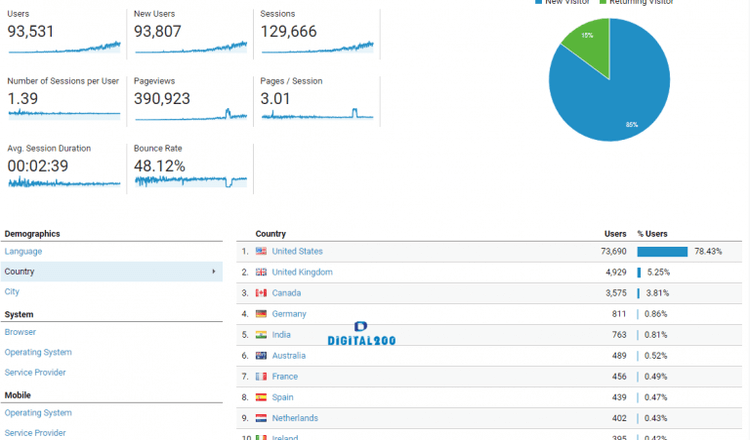 If you're a brand or company and looking to generate website traffic and ultimately develop your business then feel free to get our SEO Agency Services. 
Choose Us As Your Digital Marketing Company!
Request a Quote or Get Free Consultation
If you're looking for a digital marketing company then don't feel hesitant in contacting us! Our services are affordable and before taking any contract we provide each and every detail to our clients about our services.