Social Media Marketing - SMM
We Provide A Broad Range Of Social Media Marketing Services!
From social media profiles and images to header and cover images, from social media posting to content creation, from advertising to sales our digital marketing services include everything. Digital 200 is capable of managing your social media accounts and delivering you results on an immediate basis.
Our Social Media Marketing Services

Facebook Marketing
Facebook is still one of the most powerful marketing tools to help clients' track and improve their business. We will make the most of your Facebook business page through regular posting and different kinds of ads by keeping the audience in mind and much more.

Instagram Marketing
According to the latest studies, Instagram may leave Facebook behind in terms of generating business for companies and individuals. Instagram's organic reach and new features like stories and highlights will definitely help you in generating business.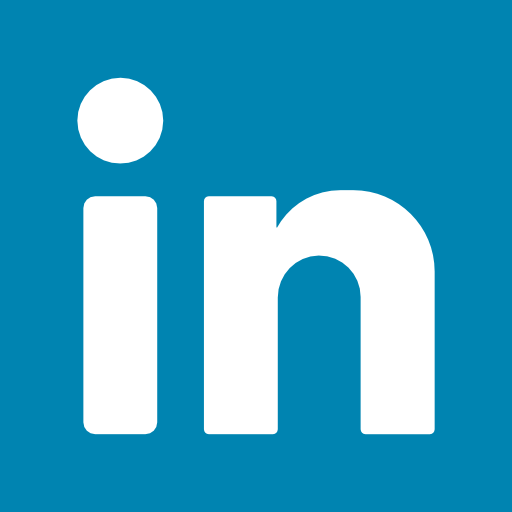 LinkedIn Marketing
On LinkedIn, people don't only seek jobs but the most top professionals around the world are there. On LinkedIn, you can find some serious business that may expand your business overnight.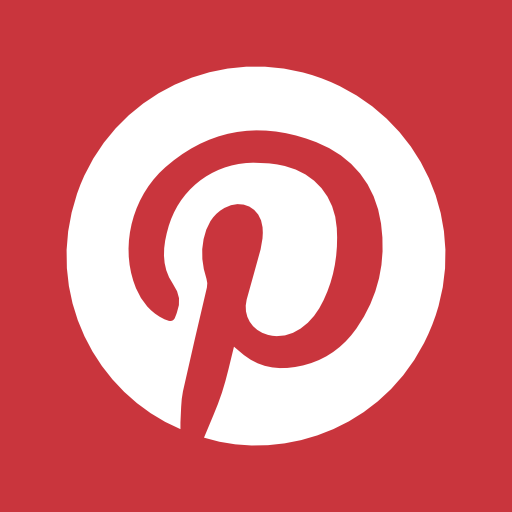 Pinterest Marketing
Pinterest is so underrated, we experimented with our complete focus on Pinterest for a couple of clients and we were amazed that it generated more traffic than any other platform. It's underrated, hence we took the opportunity.
Twitter Marketing
It's a powerful social media platform where you can find all the latest news and topics which include business and companies. On Twitter, a business can engage followers to boost their business which results in conversion.
TikTok Marketing
In many parts of the world, people still aren't taking this platform seriously. It has billions of downloads. So for us, it's a platform where we can drive millions of traffic and sales for our clients.
Let's Create Something Great Together!